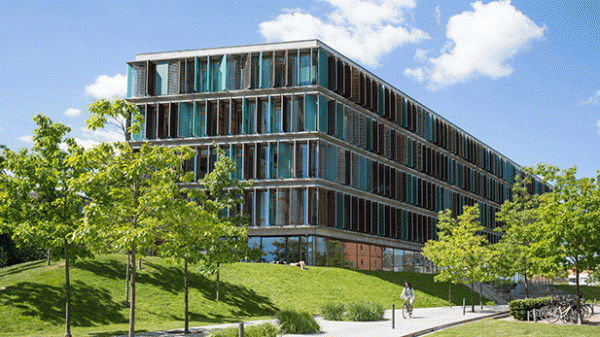 ASP Triple Jubilee
When: Wednesday 10 May, 2017 - 09:00 to 16:15
Where: Kilen Hall
Come help us celebrate our Triple Jubilee at ASP Wednesday 10th May, 2017: Japan-Denmark relations 150 years, CBS CENTENARY and the Asian Studies Programme/JAPØK 25 years!
We are celebrating this triple milestone with a one day seminar presenting a full line-up of interesting and high profiled speakers from diplomacy (ambassadors to Denmark and Japan), academic celebrities and business representatives. Activities throughout the day will range from talks to panel discussions on Japan and Japanese trends in business and society as well as networking possibilities.
The seminar is followed by the annual ASP Alumni get-together and afterparty – gathering ASP alumni from the last quarter of a decade.
Prior registration to the event is required. Details on how to register will be made available in due course. 
Tentative Programme:
9.00-9.30: Registration and coffee
9.30-9.45: Welcome – CBS President Per Holten Andersen
9.45-10.00: Introduction – Asia Research Centre, Associate Professor Lisbeth Clausen
10.00-10.45: Sushi and the global tuna industry – Professor Theodor Bestor, Reischauer Institute Harvard University
11.00-11.45: Japanese management and talent development – Professor Mary Yoko Brannen, Honorary Professor CBS
LUNCH – sandwiches
13.00-13.40: Denmark Japan Gateway – A celebration – the Danish Ambassador to Japan H.E. Freddy Svane. The Japanese Ambassador to Denmark TBA
13.40-14.00: Andersen Backeries – branding Danish pastries and hygge in Japan – Associate Professor Esben Karmark
14.00-14.30: The Business of Womenomics – Professor Ozaki Toshiya, Rikkyo University
COFFEE
15.00-16.00: Panel – Entrepreneurship in Japan: Aya Okamura's Danish Design – Nikolaj Bergman's Flowers Fusion, Egmont's Rasmus Klump – plus.
16.00-16.45: ALUMNI-panel: Danish-Japanese collaboration – Martin Glisby Associates – plus.
16.00: Closing remarks – Ari Kokko, Asia Research Centre
16.15: RECEPTION – light buffet – Programme Director Michael Jacobsen Welcome
ASP ALUMNI TAKE-OVER
Afterparty……
Sign up here