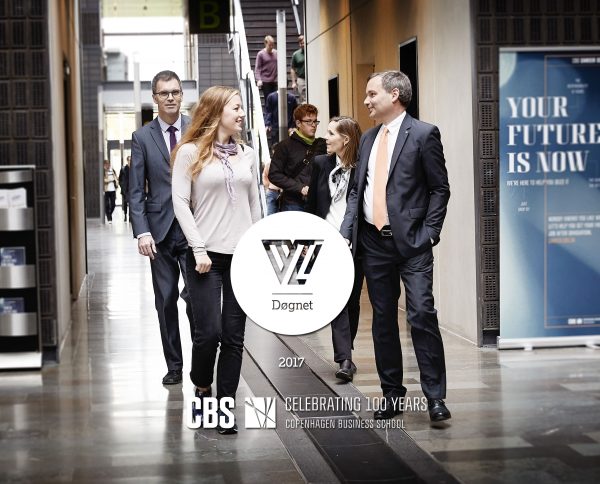 Back to school – Expertise for the future
When: Thursday 01 June, 2017 - 08:45 to 23:00
Where: CBS
On Thursday 1 June, the 2017 Annual Danish Top Executive Summit and Copenhagen Business School welcome everybody "Back to School" during CBS' centenary year!
We start the day in school with a series of lectures, seminars and group projects featuring strong business profiles, professors and CBS students who will challenge you and inform you about future competences. In the afternoon – after the lunch break – prominent speakers spotlight the future to give you an understanding of how you can meet the global challenges and problems, particularly if you have future-oriented expertise in the fields of digitalisation and innovation.
At the 2017 Annual Danish Top Executive Summit, two generations converge: The young millennials, the future, represented by students whose curiosity and drive can inspire Summit attendees. And established business leaders, the experienced, whom students can aspire to be like and draw on. The fusion of the past, present and future generates new energy which can stimulate innovative solutions to societal challenges.
The Steering Committee for the 2017 Annual Danish Top Executive Summit
Professor Peter Møllgaard, CBS; Professor Flemming Poulfelt, CBS; Professor Thomas Ritter, CBS; Campus Director of CBS René Steffensen in cooperation with Thomas Skinnerup, Anne W. Suhr and Louise Seest, all from CBS.
For more information, please visit our website