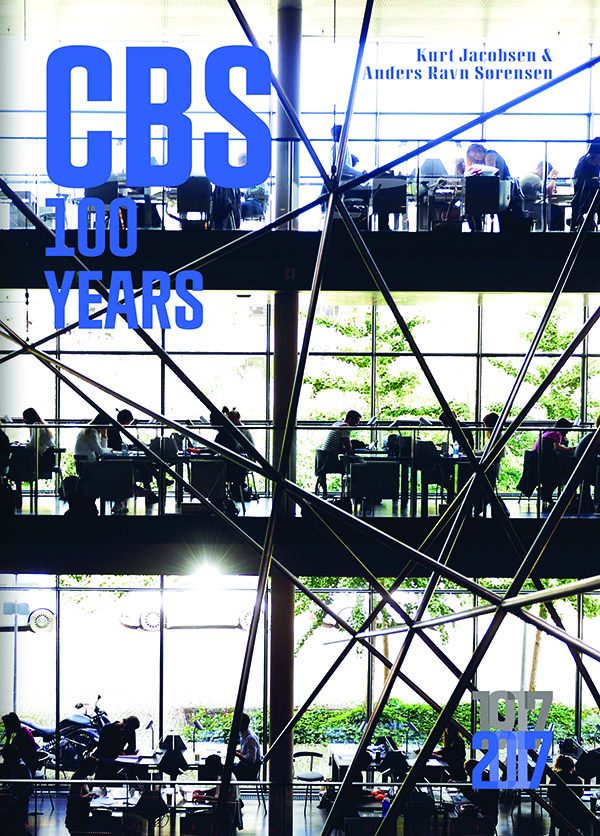 Book signing event "CBS 100 YEARS
When: Thursday 27 April, 2017 - 15:00 to 16:00
CBS Library, Solbjerg Plads 3
Now is your chance to meet the authors behind the newly published book "CBS 100 years".
Kurt Jacobsen and Anders Ravn Sørensen will join us at the library to talk about the history and making of CBS and you can get your copy of the book signed by the authors.
The book is published in both Danish (CBS gennem 100 år) and English (CBS 100 Years) by Gads Forlag and the regular price is DKK 299.95.
As part of the book signing event we are joined by Academic Books and you have the opportunity to buy your own copy and have it signed.
CBS staff, students and the public are invited to join this free event.