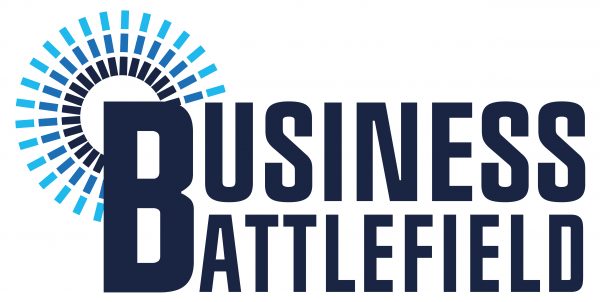 Business Battlefield – The Ultimate Hunt for the Leader of Tomorrow
When: Thursday 09 November, 2017 - 09:30 to 17:00
Where: Kilen (The Wedge)
In the occasion of CBS' 100 year anniversary, CBS Case Competition has created an extraordinary event to celebrate our school.
For one hundred years, CBS has been educating leaders. We are curious to see how the future leaders from CBS will look like. Therefore, on 9 November, 32 selected CBS students will battle against each other in what has been identified as the 4 key areas necessary for a successful leader to posses: Logical Reasoning, Collaboration, Negotiation and Pitching.
Aside from intense battles for the title as the ultimate leader, students will be competing for two grand prizes; becoming a CEO x 1DAY, where the winner will get to step into the shoes of Anders Dons, CEO of Deloitte Denmark, or personal one-on-one sessions with executive search consultant, Martin Holm from Heidrick & Struggles, who will provide sparring and guidance on how to exploit your fullest potential and enhance your competencies to achieve your professional goals and ambitions.
The day will allow for participants and audience to meet and talk to various representatives from the Danish workforce, including Qvartz, Carlsberg, Heidrick & Struggles, Deloitte, Negotiation Company and more.
Mark your calendars and come by Kilen (The Wedge) on 9 November to cheer on your fellow students, get an insight into the world of leadership, and celebrate the centenary of CBS with us!
Deadline is 15 October
If you want to apply for one of the 32 spots to participate in the battles deadline is 15 October.