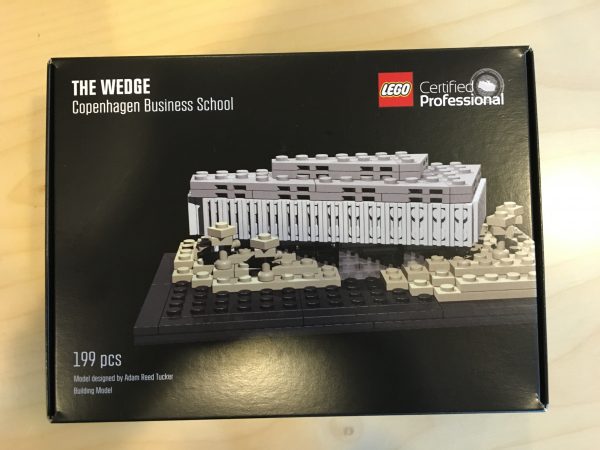 CBS' The Wedge – now as a LEGO model.
When: Sunday 31 December, 2017 - 23:00 to 23:59
As part of the centenary celebration LEGO® Architecture creator Adam Reed Tucker has created a model of The Wedge. The model is in the exquisite company of iconic buildings such as the White House and Big Ben.
See CBS' architectural wonder reimagined in LEGO® bricks here.
(The model is not available in stores)