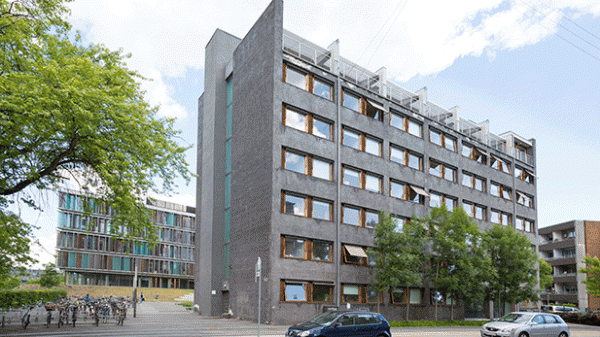 CBS Entrepreneurial Day 2017
When: Thursday 28 September, 2017 - 10:00 to 17:00
Where: Solbjerg Plads
Do you want to learn more about the entrepreneurial environment at CBS? Then drop by Solbjerg Plads on the 28th of September to meet talented student startups, listen to inspiring speakers, and take part in exciting entrepreneurial activities!
CBS Entrepreneurial Day is the largest event at Copenhagen Business School, which focuses on entrepreneurship. The event is open for students, researchers, entrepreneurs, investors, and anyone interested in entrepreneurship!
The purpose of the event is to showcase the entrepreneurial environment at CBS; within research, education, extra-curricular activities, and student startups, to provide insight and inspiration for all participants.
During the day, you will be able to meet student startups, who will show you their products, and talk about the life as entrepreneurs. You will also have the opportunity to listen to inspiring talks from well-known entrepreneurs and professors, and receive feedback on your business idea.
Find more information about the event at www.cse.cbs.dk/entrepreneurial-day.
No registration needed – just show up, and experience the entrepreneurial spirit at CBS!