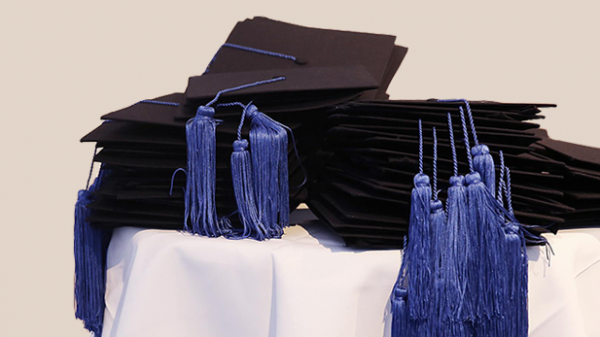 CBS Graduation Ceremony marks the centenary in one festive celebration
When: Saturday 26 August, 2017 - 12:00 to 18:00
Where: Øksnehallen Copenhagen (please note this new location!)
Are you a CBS graduate student who will hand in your Master's Thesis no later than 15 May 2017 or have you already submitted the thesis after 18 May 2016?
If yes, and you have passed the overall programme (120 ECTS) before 1 July 2017, you are eligible for signing up for the Graduation Ceremony together with guests and enjoy a memorable afternoon.
 In 2017, for the first time, CBS has the privilege to invite all graduates and guests to a collective Graduation Ceremony.The Graduation Ceremony will be a formal yet festive event to celebrate your outstanding academic achievement. The ceremony will take place 26 August, 2017 at Øksnehallen Copenhagen (Halmtorvet 11, 1700 Copenhagen Vesterbro).
Be sure to hand-in your Master's thesis in May 2017, to be allowed to participate with your peers and family.
If you want to read more about the event, please go to the official site of CBS Graduation Ceremony 2017: https://sf.cbs.dk/gc2017
If you have any questions regarding the ceremony, please contact gc2017@cbs.dk 
---