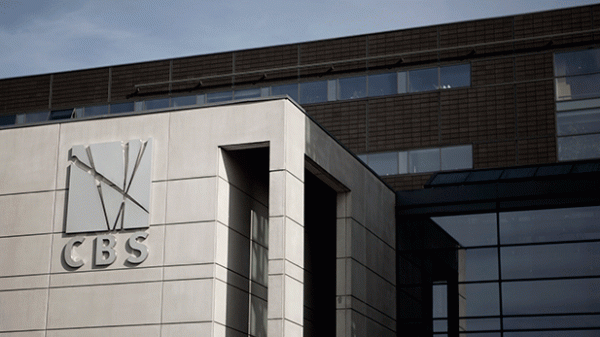 7th International Seminar on Service Modularity
When: Tuesday 17 January, 2017 - 09:00 to Wednesday 18 January, 2017 - 17:00
Where: CBS
Lively discussions on modular principles and practices in services will abound at the 7th International Seminar on Service Modularity.

The seminar, organized by the CBS research project, 'Driving Competitiveness Through Servitization' (read more) and supported by EurOMA, is held annually and brings together contributions related to service modularity research.
Participation in the seminar was open to all researchers interested in this research area and seeking to develop and share knowledge and ideas. The aim of the seminar is to foster lively discussions on service modularity and related research topics beyond disciplinary boundaries.
As the importance of service modularity has grown, the topic has emerged and evolved into other areas. The Seminar on Service Modularity will therefore include inspiring and original discussions and presentations from researchers and keynote speakers on all different viewpoints related to service modularity.
Registration for the seminar has now closed, but for those interested in learning more about service modularity, the CBS Competitiveness Platform or the CBS Servitization project, please email servitization@cbs.dk and we will do our best to assist!