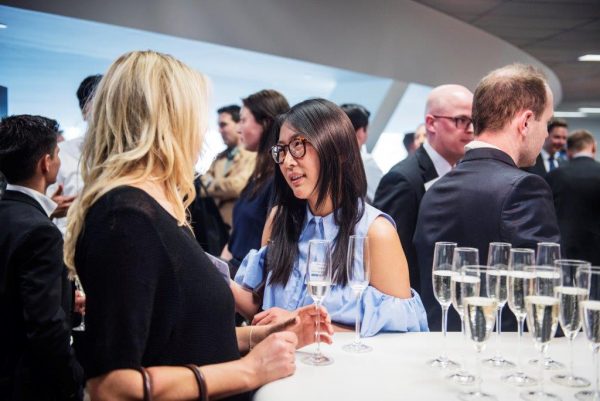 Talent 100 Conference 2017
When: Thursday 27 April, 2017 - 16:30 to 19:00
Where: KILN HALL AT PORCELÆNSHAVEN
Join us to celebrate this year's new talents
Every year, Berlingske Business highlights young talents. It happens in the special edition magazine "Talent 100," where the business world's upcoming profiles are presented through a series of portraits.
On the occasion of CBS' 100th in 2017, CBS will host the Talent 100 conference and celebrate the upcoming talents with a festive event with speakers, music, and networking. The keynote speaker is Thomas F. Borgen, CEO of Danske Bank. Learn how previous talents have managed and meet this year's talents.
The "Talent 100" special edition of Berlingske Business will be published the day following the event, 28 April 2017.
Registration for the Talent 100 Conference 2017:
Registration to the event is by invitation only, and on a first come, first served basis.
Please contact the CBS Alumni office at alumni@cbs.dk
Registration deadline: 24 April 2017
Please note that the event is held in Danish
Learn more about the Talent 100 Conference 2017