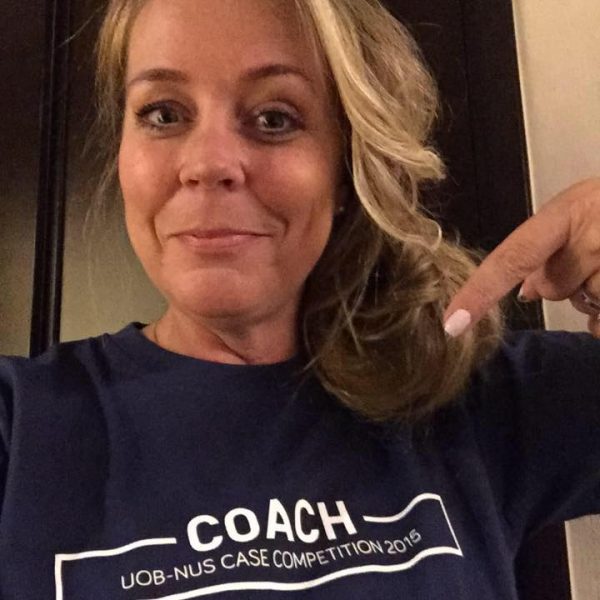 For 20 years I thought I was moving on
… but then I realized that I am right where I am supposed to be.
My first day at work was June 1, 1996 – I was fresh out of Uni (of Copenhagen) with a Master of Art in English and Retorics and fresh out of maternity leave with my then 3 month old son, Emil. My workplace was Struenseegade – in the dodgy end of Nørrebro and my boss was then president, Finn Junge-Jensen.
Today Emil is 21 years old, Finn has retired and I am still here. Well, I am still at CBS – but during the last 21 years I have been working with company relations, communication, marketing, international strategies, management, coaching and in 2009 I graduated Magna Cum from Università della Svizzera italiana, Uni of Lugano with an MSc in Communication Management. I have NEVER been bored at CBS. For me CBS provides what I expect and demand from an interesting work life. I have met and worked with the most dedicated researachers, the most ambitious administrative collegues and the smartes, sweetest and wonderful students. I wouldn't trade it for anything.
I will probably still be here in 15 years and I hope I can use my full potential and provide value for CBS – students AND staff.