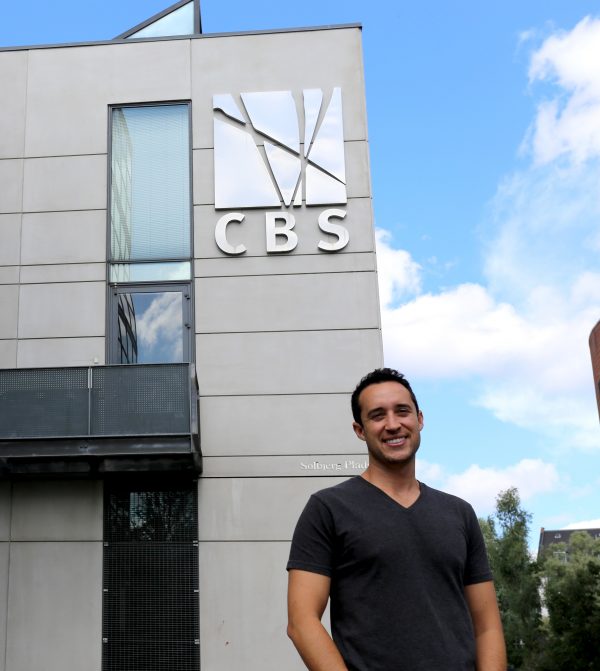 Becoming a 'yes man'.
Before I boarded my flight from Los Angeles to Copenhagen, my nerves hit me like a runaway metro – I was going to spend five months in a foreign place, thousands of miles away from home, not knowing a single person. It turns out that this would be one of the best decisions I had ever made and a big turning point in my life. CBS' exchange programme was stacked with engaging business courses ranging from Organisational Behaviour to Economic Theory. In addition to feeding my mind, I was able to continue practicing piano by playing the beautiful grand piano in the big lecture hall.
But the greatest lessons learned were outside the classroom. Starting from scratch with no social network, I was well outside my comfort zone and forced myself to be more extroverted, engage with other students from all over the world and become a "yes man".
A good example of this was when CBS organised a group trip to Estonia, Norway and Russia. I had no idea what to expect in these places but said "yes" anyways. Once again, I did something new and strange opening myself up to new experiences and memories.
Putting yourself outside of your comfort zone forces you to adapt to new environments and quickly build relationships; this is an essential skill to succeed in the business world.
Fast forward nine years, playing piano professionally and managing business development at a tech start-up, I continually draw upon experiences and lessons learned during my semester at CBS.
My advice to anyone in university would be to keep challenging yourself with new opportunities – whether that be travel adventures, making friends or learning something new, it will all help you grow and improve as you work towards your life goals.