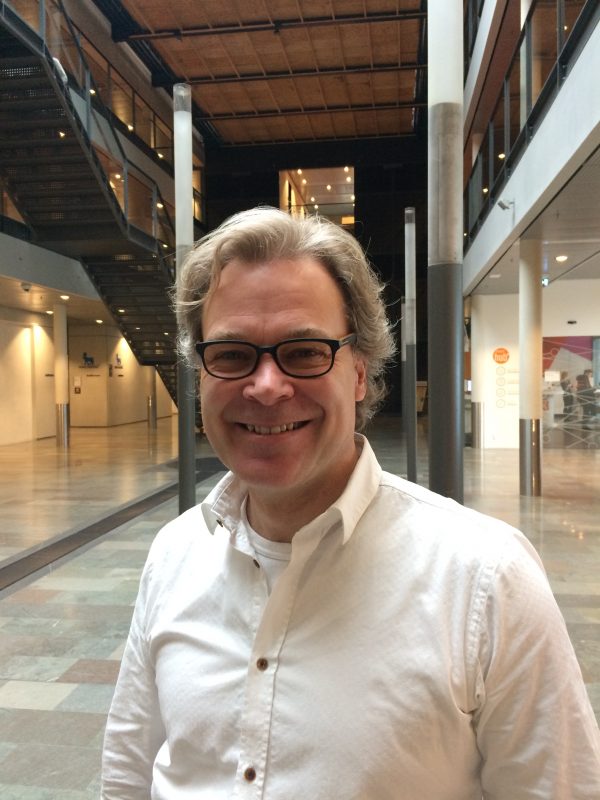 Building bridges to the stars
Once, a humble young man was almost pushed into my office for career counselling by one of his classmates. He smiled and explained that he had found his dream job at a famous Danish brewery, but at the same time, he was pretty sure that he was not qualified for it. "If you do not reach out for the star, you will for sure not touch it", I told him.
Having been a Career Counsellor at CBS since 2006, I was quite familiar with this approach. "What is it in the job that you like" I said, and he started speed talking while his eyes were shining. "Okay, let me have a look at your CV and application".
2 weeks later he was back. This time he walked through the door by himself. "They want me for an interview" he said. Excellent! Let's talk about the interview.
After tests, a second and third interview, he landed the job. It turned out that his true passion and his personal competences and skills in communication, coordination and language overruled any lack of professional experience. Yes! My experience tells me that when aiming high many succeed, and also that "aiming high" indeed is very individual.
Having many possibilities and a wide selection of skills sounds like the dream scenario for most regarding a future career. Here CBS delivers, but all these choices can also become very demanding for many. Besides studying students are dealing with questions like: "What is right for me?" and "How can I be sure?" In this process, it is just annoying whenever anybody asks you what your plans are for the future when you eventually graduate. Damn annoying!
Some kind of beacon in the dark would be nice, and I try to be just that. I am one of the guys in Careers that challenge you regarding: "What", "Why" and "How". So you can get clarification on how your education makes sense for you, your skills, your competences and where to take it all. I help you with making competitive CVs and cover letters, preparing for interviews, applying for internships, student jobs, graduate positions, regular positions and how to navigate career wise when your life melts down.
Having gotten to know many students and their future hopes and wishes over the years has been a great inspiration to me. Working together closely on finding the path and in the process getting to know people and their views from all around the world are really rewarding. And witness their success when they progress whether it is finding focus, getting a job interview or landing the job of their dreams also brings my arms in the air.
All in all, working at CBS in an international environment with the possibility to make a difference in many peoples' lives is a dream job for me. And hopefully, my work will contribute to the students' perception of CBS as not only a perfect "stepping stone" but also as a place for personal growth and fun.
Happy 100 hundred!