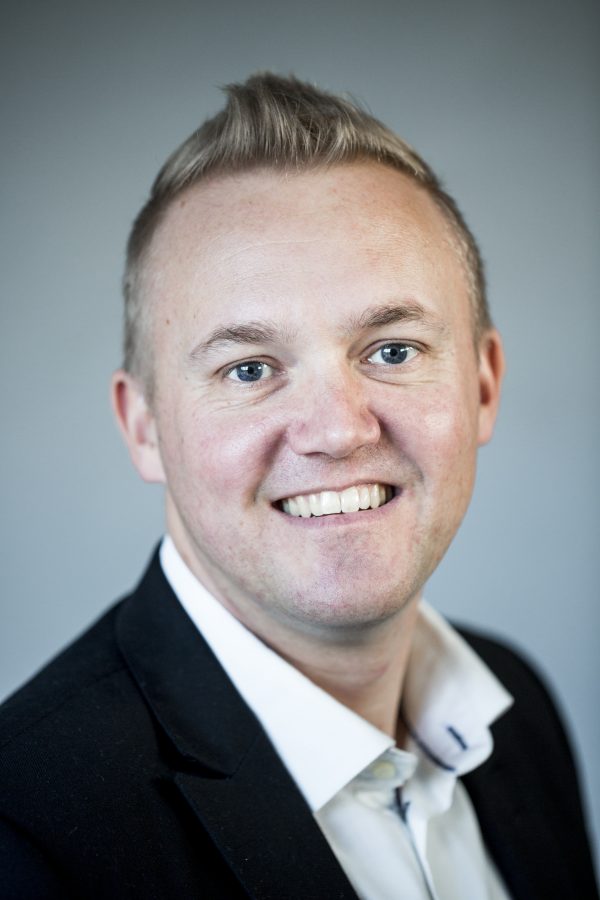 A CBS mathematician can also be an entrepreneur
In 2001, I started on BSc in Business Administration and Mathematical Business Economics with certain ideas in mind of what I wanted to be. However, I had not even dared dream of the career I have had the last nine years after I graduated, and CBS should definitely have credit for this.
I worked a lot during my studies, so I first graduated from MSc in Business Administration and Mathematical Business Economics in 2008. I became what is also called a nerd of numbers. Most of us end up by Nordea making different calculations. I wanted to do something else though. The mathematical competences are highly demanded in the media industry and after several student jobs as a media analyst in media houses, my first full-time employment as consultant in web analysis was a natural step forward.
Different circumstances caused me to switch job every year, so I decided to break this pattern in 2011 – no more bosses, I wanted to be self-employed. Together with a partner, I established Webjuice! It is a search agency with strong competences within Digital Analytics. We were profitable from day one. In the beginning of 2017 after five years, we were 15 employees, had made million profits many years in a row, received a Gazelle (a prize awarded to companies which have generated positive profit and doubled their revenues in a period of four years), been invited to Google's headquarters in both Dublin and Mountain View to a number of conferences and helped many exciting companies. Meanwhile, I have written and published three books, and I returned to CBS in 2016 – this time as external lecturer and teacher at a graduate elective.
In 2011, we sold 25% of the company to Direct Gruppen – a group of agencies, and we merged with two other companies on 1 June 2016 which resulted in the company's name being changed to Ambition. Today, I am partner in one of Denmark's leading data driven agencies. We are 50 people, and as manager and COO, I am responsible for the media team consisting of ten people. You can read more about the company on https://ambition.dk/
Sometimes, I feel that I have deviated a lot from my original plan, but in reality I have hit the bull's eye. Ambition is a pure, data driven company where I work with numbers and optimisation every day and even competences acquired in student assistant jobs come in handy. My analytical skills developed and improved at CBS are in play every single day, and my professional standards would not be the same without my flair for numbers. So I did not end up by Nykredit (as most mathematicians do), but I found a place suitable for me – a combination of entrepreneur and mathematician.
I am convinced that as a CBS graduate you have a solid foundation to start a company and run it properly. The competences in accounting, numbers, analysis and HR are of huge value when you have to analyse the firm, create profit, hire employees and optimise the daily operation. This is true even if your programme is not called something with innovation or entrepreneurship, just believe in it and hit full pace.
I chose a programme, a university and electives which brought me in the direction I wanted. If you combine this with ambitions and a student job of academic relevance, you will be well-equipped for the labour market. Never let the title of your programme limit you, instead see possibilities.  I have had many courses which I have never directly used later on, but I would not have been without them either – they have all been a part of developing my knowledge and mindset in my business career.