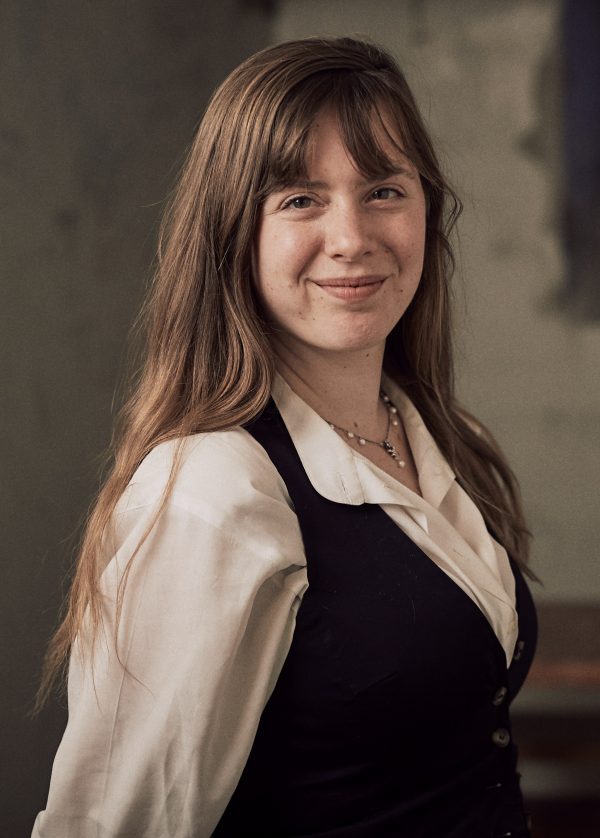 My CBS Story started with dance
My CBS Story has – perhaps – an unusual beginning. It started with … dance. The first time I set my foot on CBS' campus, my bag was not filled with books but with ballet shoes. At that time, I was studying dance theatre, and a friend who  studied at CBS asked if I wanted to take part in the up-start of a dance organisation – CBS Move. Regular dance classes and performances on CBS' campus gave me insights into the vibrant student society life and eventually convinced me to become a CBS student myself. Through my  work with acting and dancing, I had come to realise the importance of matters such as organisation, audience analysis and budget management! A combination of the need for a professional toolbox and a life-long interest in the big questions of life paved the way for a degree in Business Administration and Philosophy. Funnily enough, I found the entrepreneurial qualities that we are familiarised with here at CBS to be very similar to the artistic mindset – Passion, persistence and purpose combined with creativity and a strong need for autonomy.
Being around people with these characteristics inspires me a lot. Luckily, I now have the opportunity to work with peers at CBS in the development of the foundation for what might be the world's first student-driven innovation house in the old police station on Howitzvej; Student & Innovation House. And for this reason, CBS will continue to form the stage of my life for many years to come.