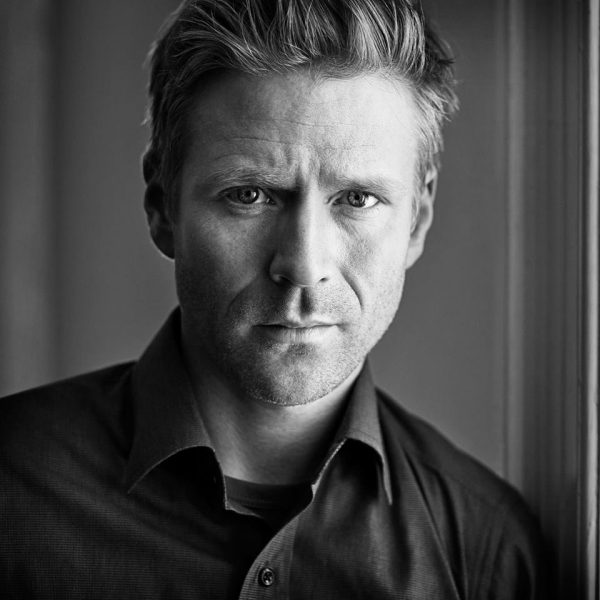 Challenge accepted
I have always been a bit competitive, so when my Danish girlfriend told me that the BSc in International Business was the most difficult programme to get into in Denmark, I thought I had to give it a go. Off I went from my comfortable couch in London to a not so comfortable couch at CBS, with little idea of how challenging, difficult, impossible and ultimately rewarding the next 5 years were going to be (Yes, I found out that most Danes leave university with a master degree as well and was therefore forced to study a MSc in Finance & Strategic Management too!).
Courses flew by quickly, and the teaching was intense and varied. My time at CBS taught me that being smart is just a starting point. The real success comes from hours and hours of dedication. In my case it meant staying in the library on the weekends, late into the night and even on Easter Sunday. I used to be one of those people who would say: "Just because you have a degree, it does not mean you are clever". After CBS, my admiration is enormous for anyone that has managed to complement and develop their intelligence with planning, structure and pure hard work to get through a tough degree. If I am hiring someone in my business life now and see a programme at CBS on their CV, it already speaks volumes to me.
Moving to a foreign land also meant experiencing the energy and will to succeed that comes with being a freshly arrived immigrant. On my second day at CBS, I was offered a job at a bakery and combined 4 am starts with my studies. Afterwards, I wrote for the CBS Observer newspaper and really enjoyed getting to the heart of this unique institution. I even ended up working for the CBS International Office, helping to spread the word so that other international students could be as lucky as I was to receive such a fabulous education. When I look back now a couple of years later, I wonder how I managed to fit everything in! At CBS, I was driven to work hard, keep trying and, above all, never give up. Things I have never forgotten.