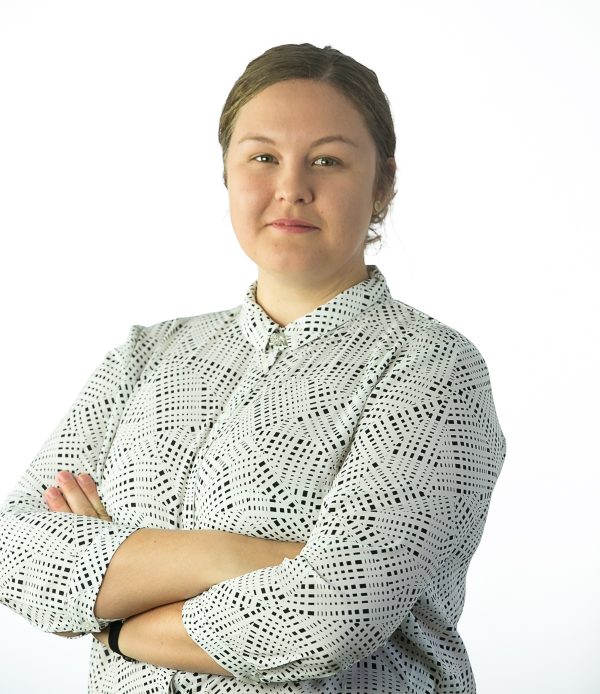 A Journey on the Other Side of the World
Coming to Denmark from the sunniest place in Australia often leads people to ask 'why did you ever leave?', and sometimes, on those cold and rainy days in February, I ask myself the same thing. But making the move to Denmark and starting my bachelor at CBS was one of the best, albeit slightly accidental, decisions of my life.
In 2014, I was studying a Bachelor of Music at the University of Queensland, Australia. I was doing well at university, had fantastic friends and overall, a pretty great life. But coming from a family that grew up and lived all over the world, I wanted something more. With my father from the UK, a mother who grew up in Papua New Guinea and the Philippines, a brother working on an international ship and a sister living in Japan, I felt that it was about time to take a step into the outside world.
After travelling solo around Europe for a few months in 2013, I came home and immediately signed up for a 12 month exchange programme. During my pervious trip, I never made it to Denmark, and on a bit of a whim, I chose to study at the University of Copenhagen. I still remember my first day in Copenhagen. I arrived a few days before my 21st birthday, completely and utterly alone, but exhilarated. I made it with my enormous suitcases to my dorm, found my keys and set out exploring. A few months into the exchange, I had decided I was not going home. Denmark was the place for me. In January 2015, when I had finished my exchange and was supposed to book a flight home, I skyped my family and told them I was staying. My dad laughed at me, and my mum was on the verge of tears.
Though a lot of my mind was on enjoying my life in Copenhagen, I also thought about the future and where I wanted to go. As much as I loved music, I had never seen myself as a 'musician'. When I looked at the programmes in Denmark, CBS came onto my radar, and my initial thought was 'wow, I didn't think a Danish business school could be so international'. I found International Business and Politics, and it was the perfect programme for me – it combined my love of everything international, politics and the potential for a great career. I applied one week later (uploading 10 minutes before the deadline, in true CBS style) and was one of the lucky few to be accepted.
I am now beginning my 3rd year and as I look back over the past 2 years of study, I am proud of how the CBS environment has changed me as a person. Coming to school every day and being surrounded by incredibly motivated, ambitious students has driven me outside of my comfort zone. I have taken an active part in extra-curricular activities including CBS Volunteering, CBS Students, Model United Nations, CBS Wire, various case competitions and I managed to get a job in the CBS PRME office. I think this involvement outside of the classroom helps me to get the most out of CBS. I found a place where I could comfortably fit in, the experiences help me to find out what I am passionate about, and the direction I want for my career is getting clearer.
As I think about the person I have become in my adult life, studying at CBS has been one of the most influential factors, and it has helped me to become a more dedicated, hardworking version of myself. If I could give other students any advice for their CBS career, it would be to try things. Try getting involved in as many student organisations, activities, competitions, internships, student jobs and volunteer projects as possible. The more you try, the more you will experience, and the more you will discover. You will find out what you like, and more importantly, what you do not like. Studying at CBS does not guarantee you a great experience or education. The school will provide the framework, but as the annoying clichéd saying goes, 'it's what you make it'.