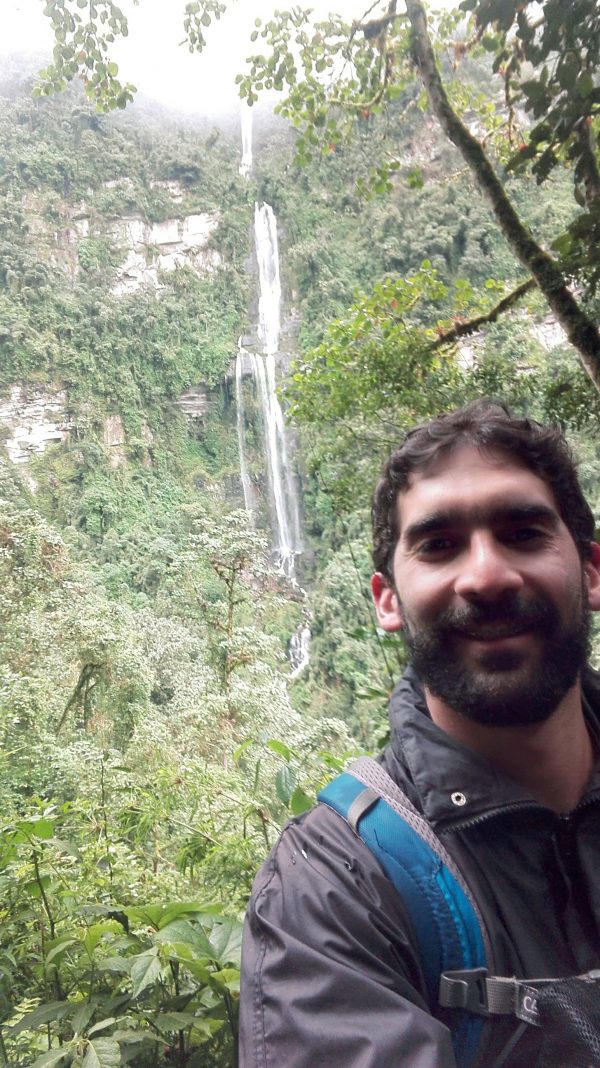 There are no impossible dreams!
I first met Copenhagen Business School (CBS) back in 2014 in the MOOC Social Entrepreneurship and since that moment, I knew CBS was the place I wanted to be. In this course, I was able to learn how profits can meet social sustainability and this new way of approaching business, had a great impact in my personal beliefs and professional career. Besides the new thrilling topics, I was able to meet people from all over the world and build a network of social entrepreneurs that I keep to this day. This CBS course was the first step to a new dream that at the moment seemed impossible: Learning about Social Innovation and Entrepreneurship and being able to have an impact in my beloved country Colombia.
From that moment on, I decided that I would work hard to accomplish my dream of studying at CBS, the best business school in the world, the place that taught us that society matters and that we have to work for it. After years of preparing myself I was accepted to the Master in Organizational Innovation and Entrepreneurship and this fall I will not only start my first semester at the school but begin the journey that will take me to fulfil my dream.
The whole experience of looking for the correct program, understanding my strengths and weakness and applying to CBS, made me believe that with effort and a true intention there are no impossible dreams. I am very proud to be a new member of the CBS family!