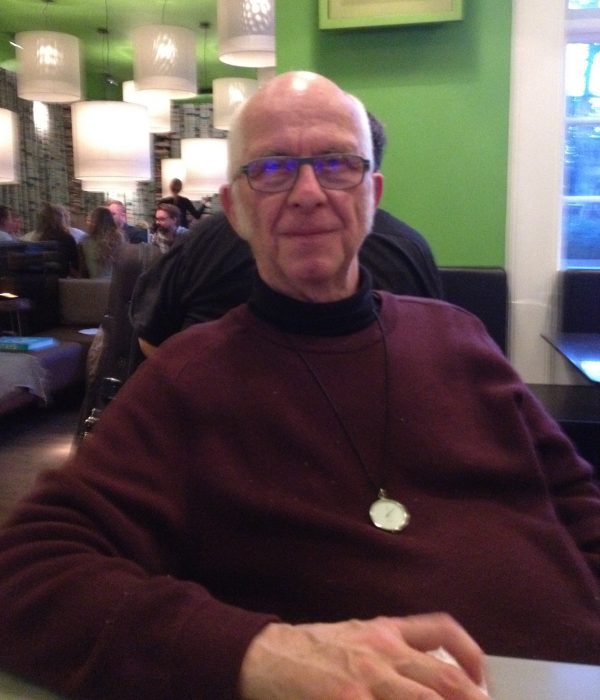 One of the first MSc graduates
My story is actually not a CBS-story but rather a HHK-story. The reason for this is the university's name change from the original, Danish "Handelshøjskolen i København" (HHK) to the English translation "Copenhagen Business School". My story is from the time before the name change.
When I finished upper secondary school in 1965, my plan was to find employment in an audit department. I liked mathematics which made me want to become a state-authorised public accountant. I obviously had a clear picture of how my future should look like. I chose, anyway, to attend Open Days at "Handelshøjskolen i København" in 1965. During the event, professor Arne Rasmussen sat at the same table as me and asked us hopeful, young people what we wanted to be. I told him my plan to which he replied: "You know what young man. You should study a BSc in Economics and Business Administration succeeded by MSc in Business Economics and Auditing. Then you will be in the first class of MSc graduates with an academic education. You then acquire the practical auditing skills later on". I chose to follow his advice. However, I took a MSc in external economy, foreign trade, finance and international organisations instead. I graduated in January 1970. We were approximately ten people who stood at Julius Thomsens Plads; all ten holding our diplomas. At that time, we were the first class of MSc students who graduated from HHK.
When I think back on my time as a student of HHK, I remember being taught by some skilful people. These include Poul Nybo Andersen who suddenly had to take a call in the middle of a class in connection with the formation of the VKR-government with Hilmar Baunsgaard as prime minister. Another person whom I remember clearly is Thorkild Kristensen. He was the secretary-general of OECD in Paris. Nevertheless, he kept his office on the fourth floor on Julius Thomsens Plads 10 all 4½ years I studied at HHK.
My time at HHK has taken me to many different places. Among other places, I have worked at Danfoss, the Southern Denmark School of Business (Handelshøjskole Syd) and the University of Southern Denmark (Syddansk Universitet) in Sønderborg. I have also used my master degree, which had an international focus, to create international exchange programmes.
After a professional career in Southern Jutland, I have now returned to Frederiksberg. Funny enough with Den Sønderjyske By, the Village of Southern Jutland, as my neighbour. Back in 1965, I chose to take another direction in life and change my plans. I chose to study at HHK instead of being employed in an audit department.