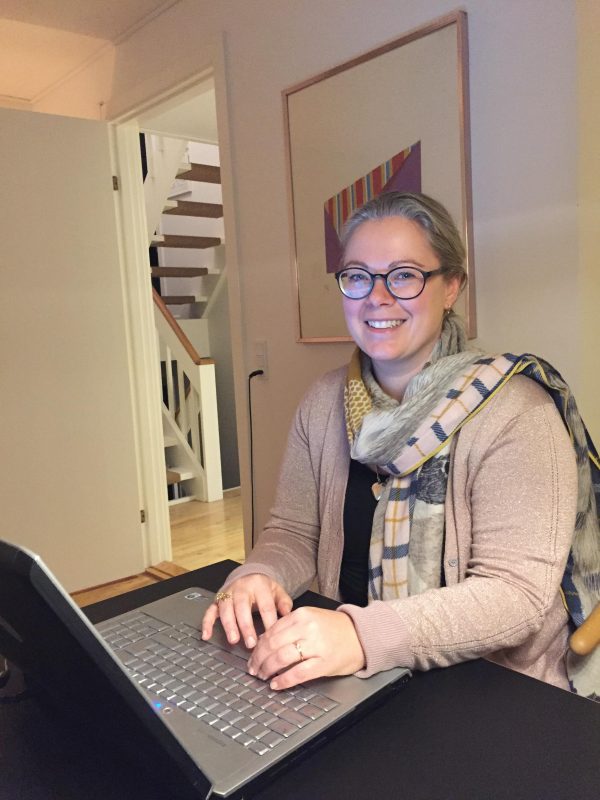 The magic of teamwork
To be honest, I was not the most engaged student while working my way through a BSc in Business, Language and Culture (SPRØK) in the late 90s. I was busy working and got my energy from a lot of volunteer work in a non-governmental organisation.
It was fun – while the lessons at CBS were less inspiring. Despite a lack of effort and lousy French skills, I made my way through with a decent result and started studying my master in Strategy, Organization and Leadership (SOL) in 1999. I had several pep-talks with myself before study start that summer. They all sounded pretty much like this: "Get your act together and be serious about your education, otherwise, you will end up unemployed!"
I did get my act together, but this ended up being less important. The primary outcome of my master was a new understanding of teamwork and a deep respect for what you can achieve working with people who are different from yourself. Lotte, Christian, Jesper and I found each other during the first month of studies in the bunch of +50 students and decided to work together. We were and still are very different in our way of working and thinking, but through mutual respect, talk about our preferences and recognition of each other's strengths, we managed to use each other to achieve something that was better than what we could have done individually – and we had tons of fun while achieving great results. For our first 48 hour case exam, we put a piece of paper on a door with an ambitious grade goal, and with that in mind, we started working. We got the grade we set out to get and realised that our group dynamic got us to places we would not have gone individually. Whenever the opportunity we continued to work together for the full two years of studies and the group magic happened every time, or you might say – because we knew and believed that we would kick-ass, we actually did 😉 Apart from all the serious stuff, we had lots of fun and threw quite a few parties that I will never forget.
What I will not forget either is the power of a team with different profiles. In my current, daily work as a manager, I often look for that power and think about how to establish it. This year, it is 15 years since we completed our master degrees, and I still think fondly back on our group and appreciate that they are still in my life today, even though we are all busy and do not get to see each other that often any longer.