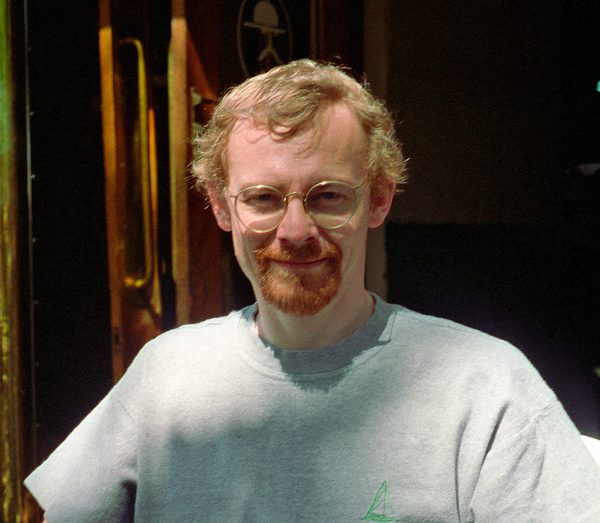 Anders Bock
Anders Bock received the three-language correspondent diploma from the business school in 1972; the same year as Denmark voted to join the European Community. In 1974, he took the Final Examination in Business Languages, and in 1979, he received the MA in Translation and Interpreting degree, having written a thesis on bicycle terminology that was later used in connection with terminology course teaching. Parallel to his other studies, he prepared for and passed the translator exam.
After working as a teaching assistant at the Business School for a year, he got a one-year European Communities contract at the European Economic and Social Committee in Brussels. Aside from the year he was employed in the information department at FL Smidth (1984–1985), he spent the rest of his career working in different roles in the EC/EU system.
During his first year in Brussels, he passed the required examinations and joined the European Commission's translator corps, working in the Danish translation service in Brussels for three years. This was a workplace to which he returned several times between periods in which he was employed first as the Danish administrator of the EU's Law Database and later worked in positions of increasing prominence on the development of the EU's linguistic technology tools and the recruitment of translators in connection with the significant expansion of the EU in the wake of the fall of the Berlin Wall in 1989.
During the period in which Anders Bock worked for the European Commission, he was stationed in Zagreb to find translators to prepare for Croatia's admission to the EU in 2013, and for three periods, he was in Copenhagen as the Translation Service's man in Denmark. During the first of these periods, he sat in the Business Languages Faculty Council from 1992 until 1998 as an external representative of the largest and by far the most demanding employer of individuals with linguistic master's degrees in Europe.