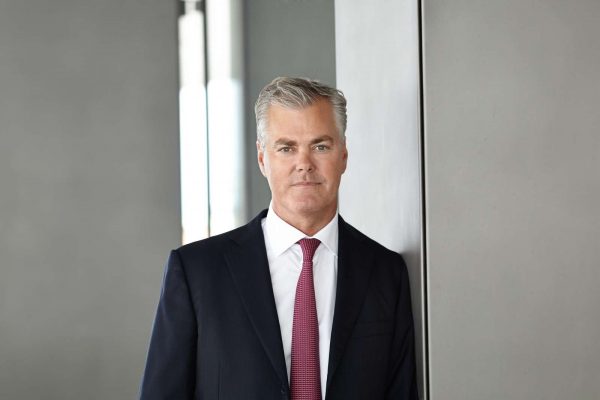 Bo Nilsson
Bo Nilsson received his MSc in Economics and Business Administration degree in 1991. Parallel to his education, he had student jobs at Citybørs and Handelsbanken's investment bank with a focus on counseling in connection with mergers and the acquisition of businesses.
In 1990, he was hired by the American finance and banking company J.P. Morgan Chase, where he continued to work with mergers and acquisitions in Copenhagen and London. In 1993, he completed the group's internal MBA program in New York, after which he returned to London to work at the investment bank. In 1994, he became Assistant Director with responsibility for the group's counseling of clients in the areas of Media, Telecommunications, and Technology in Europe, the Middle East, and Africa.
In 2000, Bo Nilsson moved to Portugal, bought a share of a small media company and became its CFO. Over the next six years, by means of a series of acquisitions and mergers, he and his partners developed the business into Portugal's market-leading media company, Media Capital, which was listed on the stock exchange in 2004 and sold to Bertelsmann of Germany and Prisa of Spain in 2005.
During the period from 2006 to 2013, Bo Nilsson and his partners used the same formula to achieve a new success in the publishing sector. They started the educational publishing house Leya, which, by means of a series of acquisitions of and mergers with companies in Portugal, Brazil, and Portuguese-speaking countries in Africa, has become the largest textbook and e-learning publishing house in Portugal.
In 2012, Bo Nilsson returned to Denmark, where he was hired as the CFO of the payment processing company Nets the following year. In 2014, he was promoted to CEO, and after carrying out an extensive transformation of the company by means of acquisitions of other businesses and rationalizations, he led the process leading to the company's initial public offering in 2016.