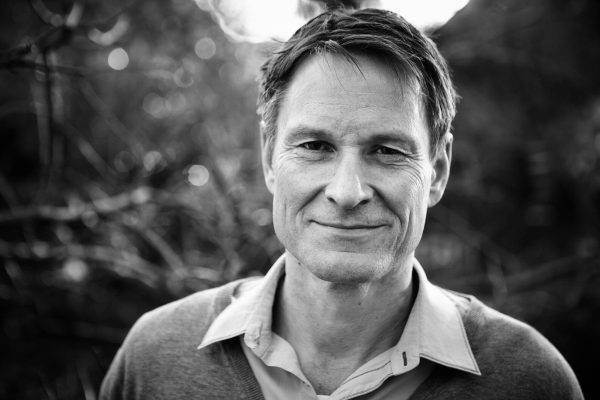 Claus Meyer
Claus Meyer Nielsen received a MSc in Business, Language and Culture (SPRØK) degree in 1991. He began his gastromic entrepreneurship adventure at CBS when his first company took charge of operating the cafeteria at Dalgas Have, which he operated while he was both studying and working as the head chef at a restaurant.
After completing his degree, he was a Danmarks Radio television chef until 1999, and in the course of his career, he has participated in several gastronomic television programs. Parallel to this activity, his career as a gastronomic serial entrepreneur took off, and he brought together many of the companies he had established over the years in the Meyer Group. In addition, he is the owner of the fruit plantation Vigmosegaard on the island of Lilleø and of Hotel Sakskjøbing.
Claus Meyer is a cofounder and/or co-owner of businesses including the restaurants Noma, RADIO, and The Standard as well as Estate Coffee, Chokolade Compagniet, Lilleø Økofrugt ("Lilleø Organic Fruit"), Grupe&Meyer, Nykøbing FC, the food laboratory Nordic Food, and the commercial foundation Melting Pot.
In 2005, he became an external associate professor, in 2006 an adjunct professor of molecular gastronomy at the Department of Food Science at the Royal Veterinary and Agricultural University, and in 2014, he was appointed an adjunct professor of Corporate Social Entrepreneurship at CBS. In 2010, he was made a Knight of the Order of the Dannebrog.
In 2015, Claus Meyer merged with Løgismose and sold a majority of the shares in the business to IK Investment Partners, but he is still an active co-owner of Løgismose Meyers. In 2015, he won a 10 year lease for space in Grand Central Terminal, New York, where he has established a restaurant and a food hall.