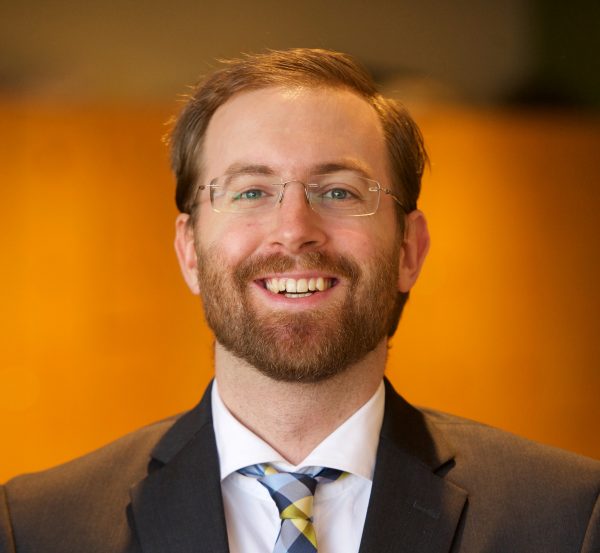 Daniel Skaven Ruben
Swedish Daniel Skavén Ruben received his BSc in International Business degree from CBS in 2007 and subsequently returned to Sweden. In 2009, he received a Masters of Law degree from the University of Stockholm. While he was a student, he was also CEO of the Scandinavian Internet bookstore Bokiboki.
In 2009, after he received his degree, Daniel Skavén was hired as a trade and exports consultant to Danish tech companies in particular, working first at the Embassy of Denmark in Stockholm and then, from 2011 onward, at the Consulate General of Denmark in New York. Here he was promoted to Deputy Head of the Trade Department and Secretary of the Danish American Chamber of Commerce, where he remained until 2014.
In 2014, Daniel Skavén began working toward another master's degree, this time a MSc in Foreign Service (MSFS) from Georgetown University in Washington, D.C., from which institution he graduated in 2016. While he was studying at Georgetown, he also lectured, was webmaster for the Georgetown Journal of International Affairs, and was a consultant to the World Bank in the areas of innovation, technology, and entrepreneurship.
Since 2016, Daniel Skavén has been attached to the former head of the USAID, Dr. Rajiv Shah, as a special advisor for a number of socially oriented science/tech companies.