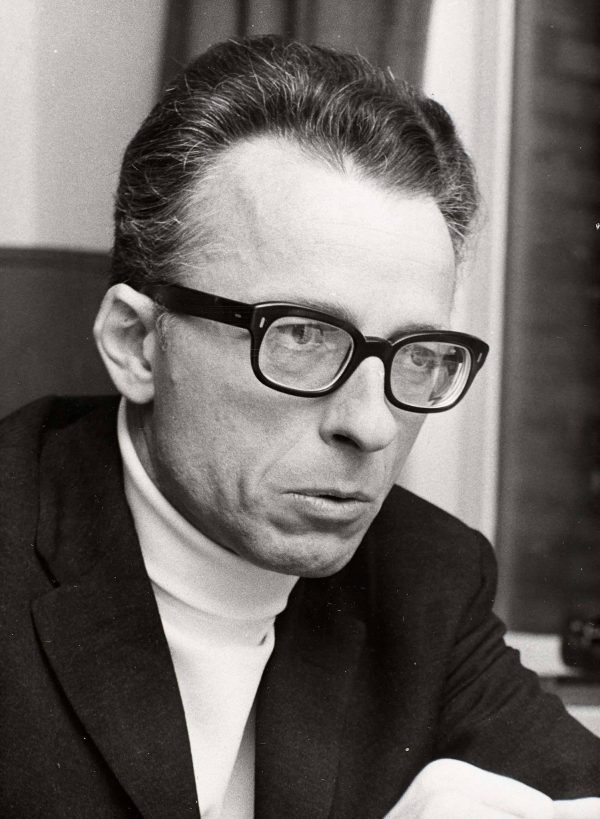 Erik Johnsen
Professor
Erik Johnsen introduced Handelshøjskolen to operational analysis and became a driving force in the development of management as an independent discipline at Handelshøjskolen and the Nordic countries. He was an MSc in Economics and Management, and after a visit at Princeton University, he was appointed by Handelshøjskolen as a research assistant. He became a lecturer in 1958.
Erik Johnsen integrated game theory and the application of computers in his research and his teaching. In 1962, he published the first Danish introduction to operational analysis. In 1968, he became a doctor of economics at Lund University and was appointed professor of operational analysis and management at Handelshøjskolen the year after, where he also founded the so-called Methodology Research Group to intensify the focus on management research. In addition, he served as head of the Department of Managerial Economics between 1972-74. 
After he retired as professor in 1998, Erik Johnsen continued his affiliation with Handelshøjskolen and founded the Center for Applied Management Studies, CAMS.