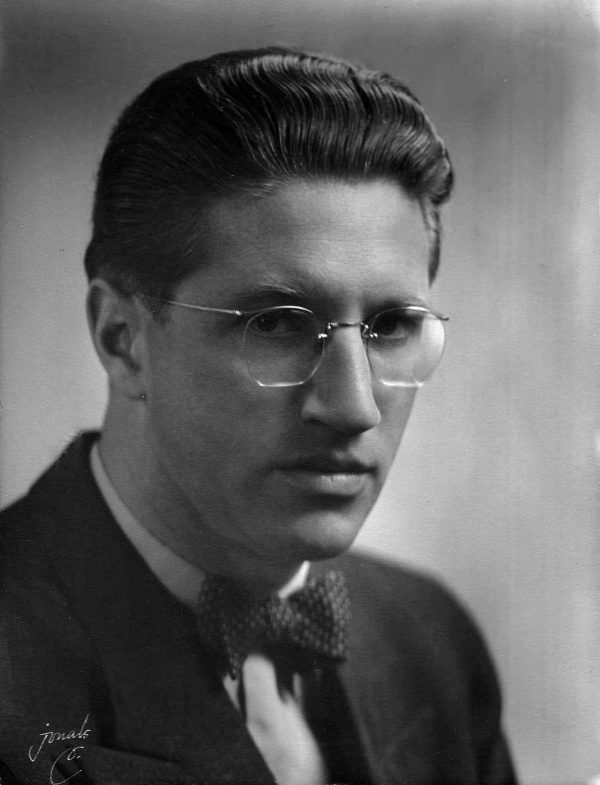 Jens Rasmussen
Professor
As a spokesperson for the business language faculty, Jens Rasmussen prevented a closing of the language programmes. Instead, they were upgraded with the introduction of a master degree. He obtained an MA in French in 1943 and became doctor of philosophy in 1958. In 1949, he was appointed as associate professor in French and language systematics, and in 1965 he was appointed professor.
When a majority of the business administration faculty and the rector of the school attempted to detach the language programmes from Handelshøjskolen, Jens Rasmussen was leading the resistance. Instead, he was successful in implementing a reform of the language area, introducing more levels, including the introduction of the Master of Arts in International Business Communication. 
Jens Rasmussen was pro-rector from 1971 to 1974 and became the first dean of the Faculty of Modern Languages at its establishment in 1975. He retired in 1986.