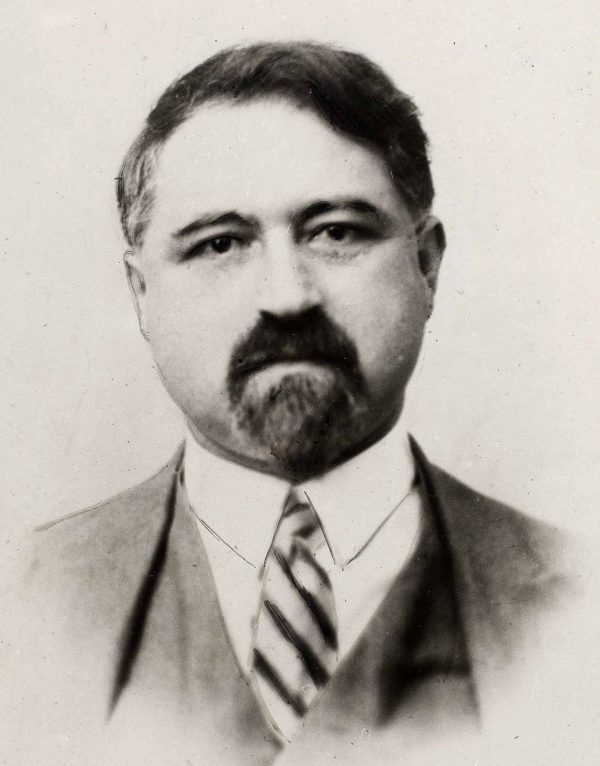 Julius Hirsch
Professor
Julius Hirsch (1882-1961) was a German internationally recognised managerial economist, who became the first professor at Handelshøjskolen in 1936. He was appointed professor at the University in Cologne in 1917 and had several top positions in the German Reichswirtschaftsministerium, before he became professor at the Handelshochschule Berlin in 1924.
Julius Hirsch was Jewish and fled from the Nazis to Denmark in 1933.­ He was soon affiliated with Handelshøjskolen, and at his appointment for professor, he was also appointed head of the newly established Department of Commercial Science, who had their own academic journal and a paper series in several languages. In addition to his own research, he contributed to a general boost of the school's research activities, just as he established a diploma programme in management and organisation in 1937.
At the occupation of Denmark on 9 April 1940, Julius Hirsch was arrested by the German Security Police, but he was released quickly after his wife and Handelshøjskolen intervened. Nevertheless, he feared for his security and emigrated to USA in 1941.