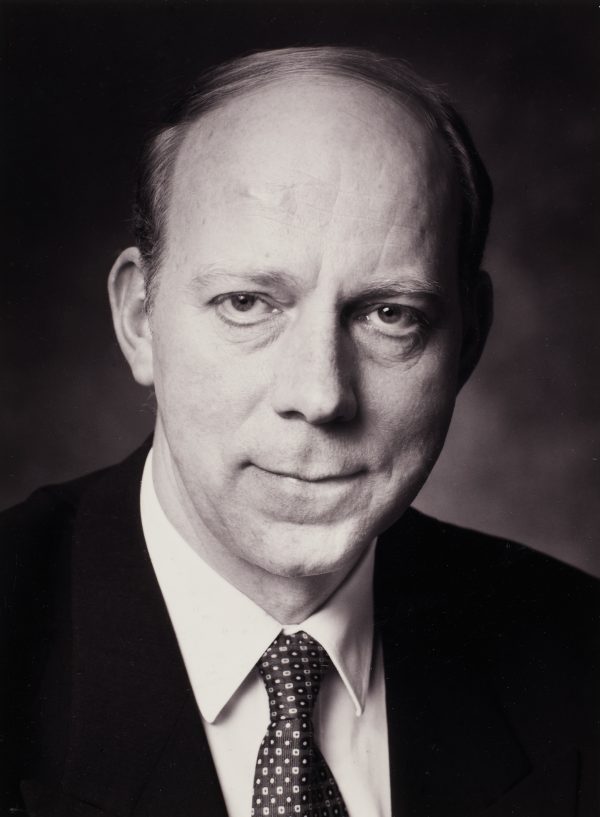 Torben Henning Nielsen
Torben Henning Nielsen had originally been trained in the savings bank sector and been employed at Sparekassen SDS—which via Unibank is today a part of Nordea—when he received an Graduate Diploma in Business Administration – Organization and one in Credit and Financing from the Business School in 1977 and 1979, respectively.
At the savings bank, he became Assistant Director in 1985, Associate director in 1987, and Regional Director in 1988. His career continued at Unibank, where Torben Nielsen was employed from 1990 until 1996, first as Division Director and then, from 1992 onward, as Vice President. In 1996, he became a member of the top management of the Danish National Bank, where, during his 15 years as National Bank Director, he had primary responsibility for the Danish National Bank' administration, overseeing areas such as personnel, training, accounting, IT, statistics and payment systems as well as the production of coins and banknotes.
In 2011, Torben Nielsen chose to leave this position to spend his late career working as a professional board member, primarily in companies in the finance sector. Today, he is the chairman of the boards of directors of Sydbank, Investeringsforeningen Sparinvest, the Faroese bank Eik Banki and Museum Sydøstdanmark; associate chairman of the board of directors of Tryg Forsikring; and a member of further boards of directors including those of Dansk Landbrugs Realkredit and Sampension. He is also a consultant to a number of companies and foundations.
In 2003, Torben Nielsen became a Knight of the Order of the Dannebrog, in 2011 a Knight First Class. From 2008, until 2012 he
was an adjunct professor at CBS' Center for Credit Law and Capital Markets Law.