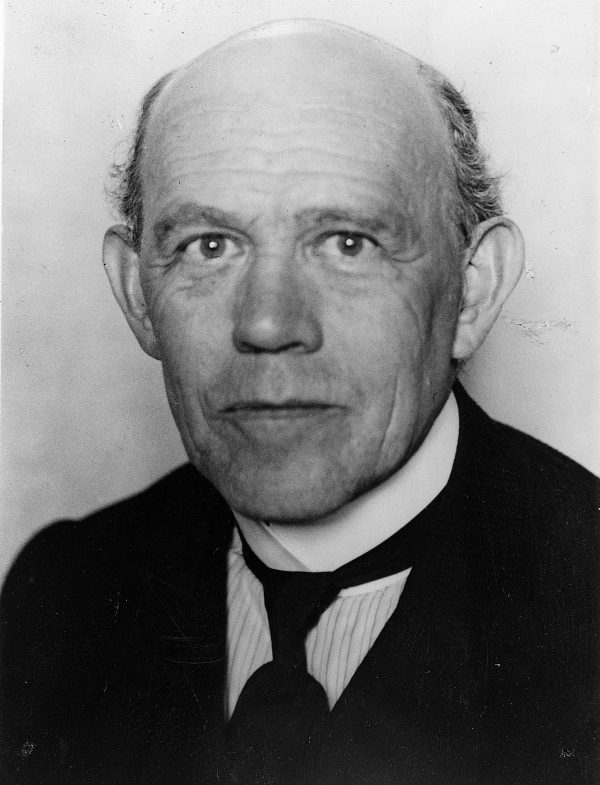 1920
Handelshøjskolen offers the first diploma programme
In 1920, Handelshøjskolen establishes its first two-year diploma programme (HD) in accounting.
The first diploma programme in accounting is launched as a two-year part-time evening programme, which is completed with an overall examination and a diploma for the graduates.
1920 also marks the establishment of the Business and Economics Study Club by Hans Christian Riis, a club created with the purpose of "discussing issues relating to business and economics".