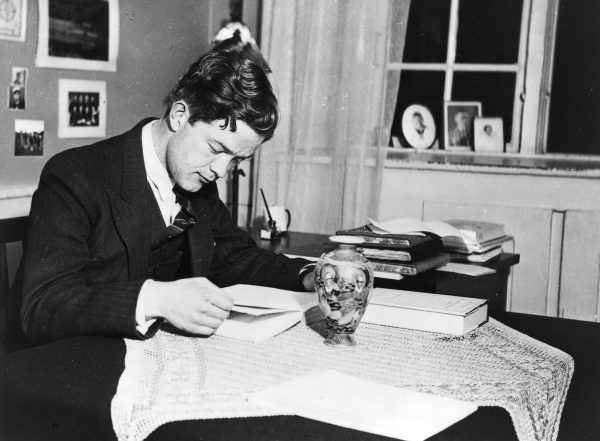 1964
Major study reform introduces a new master programme
In 1964, a major reform of the BSc programme (HA Almen) is implemented to strengthen the disciplines of business administration, economics and statistics. The reform also introduces Handelshøjskolen's first master programme.
Following three years of development and discussions, Handelshøjskolen implements a new curriculum for the BSc programme in 1964. The reform strengthens the focus on business administration, economics and statistics in the BSc programme making the programme much more theoretical. The academic level is increased significantly.
Whereas the possibility of writing a master thesis up to the introduction of this reform is only offered individually to particularly motivated and skilled students, a new master programme in business administration is now offered to all graduates from the three-year BSc programme at Handelshøjskolen. It is an 18-month full-time programme, but is extended to two years shortly after. The candidates obtain the title Master of Science (cand.merc.).
The driving force behind the reform is Professor and Rector Poul Winding. He steps down as rector in 1963 and is succeeded by Professor and Doctor in Law Jan Kobbernagel.