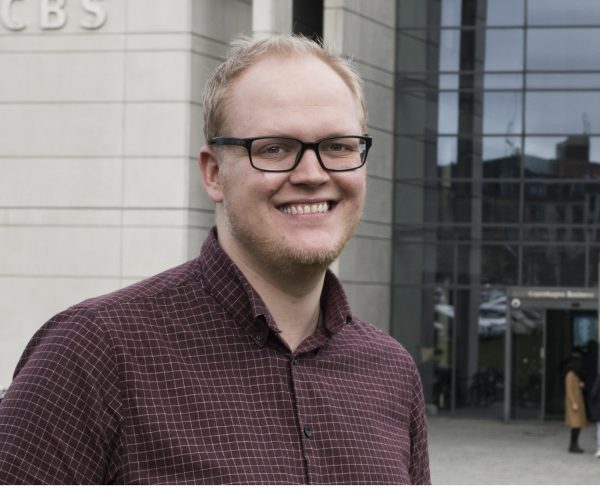 Future
Education for the future - not today
"Without the students, there is no university. Without all of us, there is no CBS. We fill the campuses with life, curiosity, initiative and cross-cultural experiences from society and around the world.
No two students are the same – we have different backgrounds, lives and dreams. CBS must be the place where all of this is used to support our transformation into the employees, managers, entrepreneurs and leaders of tomorrow.
To make this come true, the focus must always be on the students and how we can improve the quality of our education".
Thomas Skinnerup, President of CBS Students
CBS Students is CBS' student association and is run by voluntary students